Great Resources for Working and Researching Your Genealogy!
Around the World

Your Personal Help For Your Family Tree!
Provided to you FREE by Bernie & Jane

Contact: Bernie@Beleskey.com
| | |
| --- | --- |
| | |
| | |
---
Family Tree Websites:
Family Search: https://FamilySearch.org Free to join and use:

NB: Largest in the World with over 1.6 billion trees adding over one million names every month.
Tones of useful information can be had at this years Rootstech 2023 https://www.familysearch.org/rootstech/home
Where 568,862 TOTAL PARTICIPANTS from 214 COUNTRIES REPRESENTED most virtually. I was one of them.
Many great learning and instructional videos there.
On an additional note: Rootstech linked me up with 465 Relatives from around the World.
I am currently chatting with 7 of them
Also at WIKITREE https://www.wikitree.com/ Where Genealogists Collaborate?
---
NB: Useful add-ons to Family Search

a} https://genealogywallcharts.com [ Creating Genealogy Charts ] or https://treeseek.com/ [ Creating Genealogy Charts ]

Example


b} Tree Sweeper https://treesweeper.familytech.byu.edu/start [ Tree Sweeper will help you find the errors that have been put into your family tree so you can sweep them away! ]

c} Relative Finder https://www.relativefinder.org/ [ Finding a relative or friend ]

d} In-Home Activities These in-home family activities help you discover, gather, and connect your family—past and present. At Family search:
>>>> https://www.familysearch.org/discovery/activities/about_me
e} Puzzilla https://puzzilla.org/ Find new research opportunities on descendant lines in FamilyTree
f} Other 3rd Party Add-ons for Family Search https://partners.familysearch.org/solutionsgallery/s/
---
Genealogy Databases:
---
Youtube Videos: For Learning and Training in Genealogy Research:

a} Family Search

b} B.Y.U. Bingham Young University BYU Family History Library - YouTube
c} Genealogy Gems Lisa Louise Cooke's Genealogy Gems - YouTube and https://genealogytv.org/
d} https://www.youtube.com/@BobGivensfresnonorthstakeFSC

---
Other Resources:
Find A Grave: https://www.findagrave.com/
* https://www.findagrave.com/cemetery-browse/Canada/Ontario/Canada?id=country_10


Google Obits: search Obits "city/town" eg at https://google.com enter "Obits Kitchener" or "surname + Obits"


Google Images: search for photos goto https://google.com enter "Name + image" eg "beleskey images"


Google Meet "To communicate with Living Cousins & Family https://meet.google.com/


Google Maps:




---
Images
Photo editing I use Jasc Paint Shop Pro 8 free at http://www.oldversion.com/windows/paint-shop-pro/
---
Coats of Arms and Country Flags:
Flags: https://www.3dflagsplus.com/ or Google.com search "free animated flags"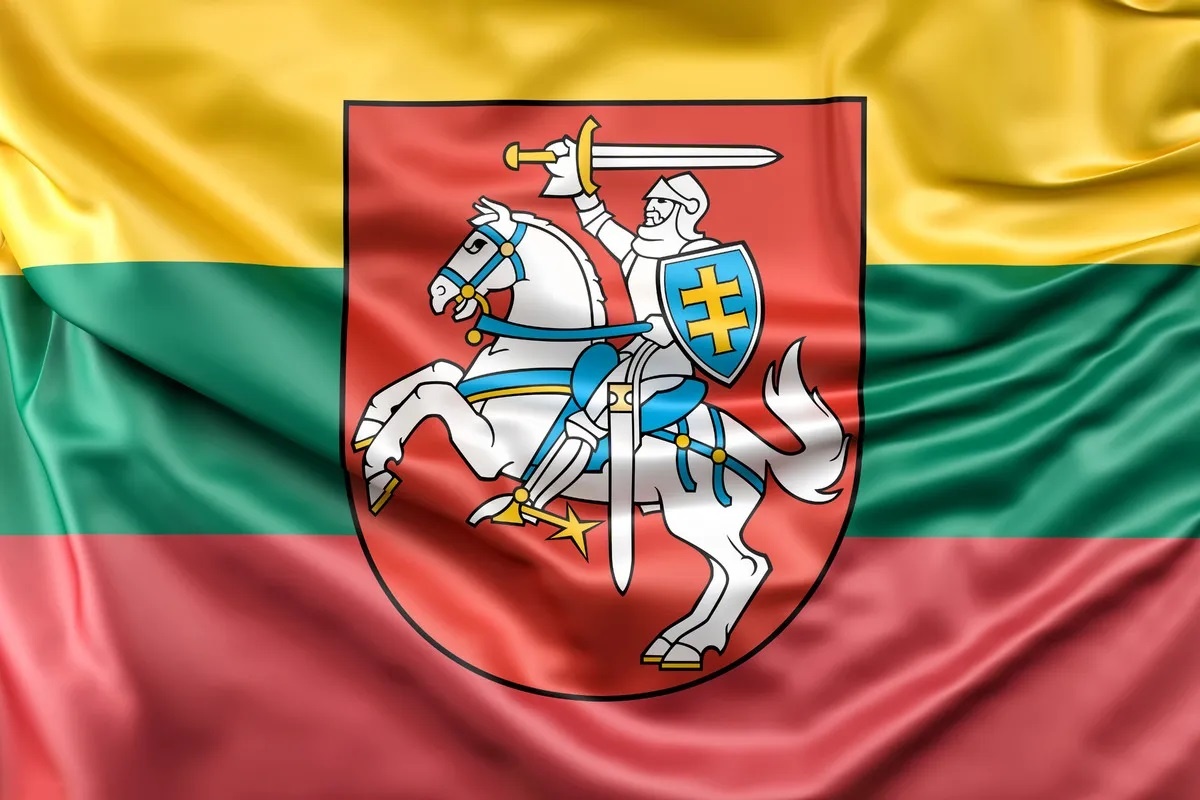 ---
Recommended Personal Family Tree Software for PC or MAC
*RootsMagic 9 https://rootsmagic.com/ Genealogy & Family History Software. [ NB I have used version 7 and version 8 ]
RootsMagic is the award-winning genealogy software which makes researching, organizing, and sharing your family history easy!
How to sync Roots Magic to Family Search https://www.youtube.com/watch?v=iAPdeEJlr7Q&list=LL&index=23&t=277s